It is with the deepest regret that Armada Data Corporation must inform our customers, colleagues, friends and associates of the sudden passing of our President and Chief Financial Officer, Paul Timoteo.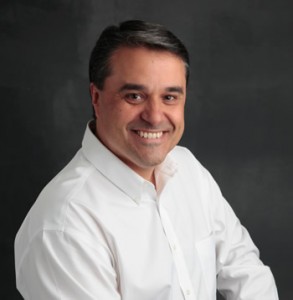 Paul passed away unexpectedly on Monday, November 5th, 2012.   Paul will be deeply missed by the Armada team as well as the staff and management at Mister Beer Inc where Paul has spent the past year re-engineering the business model and building a production facility.
Paul will leave many legacies behind including but not limited to co-founding of LeaseBusters.com, CarCostCanada.com, TheCarMagazine.com and Armada Insurance Services (formerly known as 43r.ca).  Paul was not only our President but he was one of the co-founders and builders of Armada Data Corporation; Paul was also instrumental in the reverse-take-over transaction that took the company from a privately held firm to the public company that it is today.
Paul's enthusiasm, vision and drive will remain at Armada as the management and staff will continue to build the business to levels that may have exceeded his expectations.
From the staff and management of Armada…….thanks Paul.