Armada Data Corporation is a publicly traded company on the TSX Venture exchange that specializes in the collection, re-packaging and distribution of Canadian new car pricing data. The company began operations on operations on November 1st, 1999.
Armada Data Corporation has two main divisions – Retail Services and Insurance Services. Armada's IT Services line of business supports the organizations internal requirements and also provides IT Support & Service to hundreds of small and medium size businesses.
Armada Data (Symbol ARD) share prices can be found on most accredited online properties that post TSX-V stock news and pricing.
Latest News          Corporate News & Information
If you would like to receive an Armada corporate investment package that
includes all the reasons why you should become a stakeholder, click on the
"Send me a package" link and provide us with your name, home address,
cellular telephone # and we will mail you one:  Send me a package
Please feel free to visit all of the Armada Data websites, which include: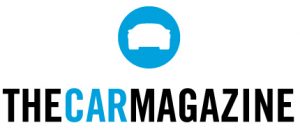 { Comments on this entry are closed }